Ready to Find Your League?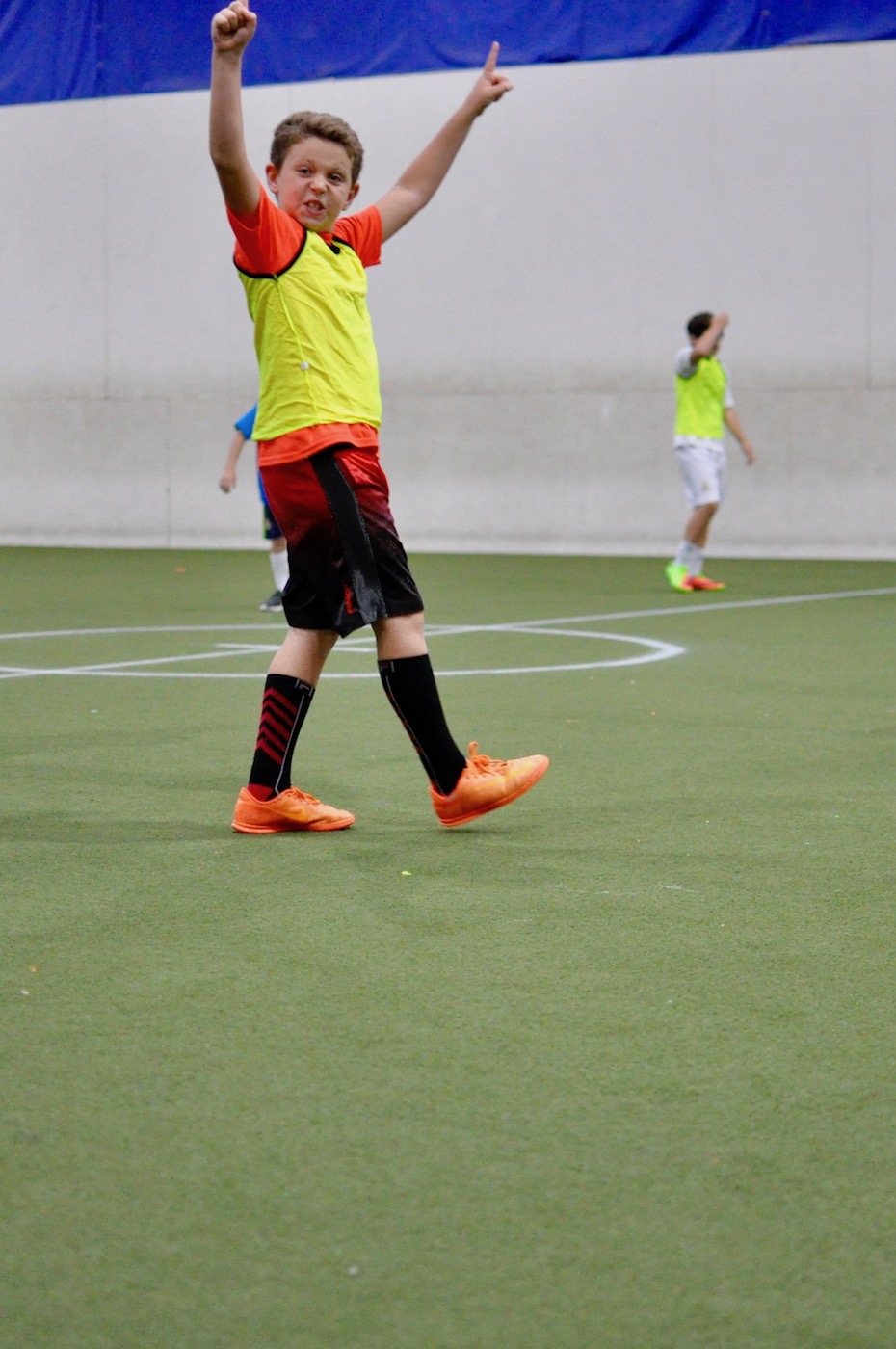 We have a Camp during fall and spring breaks and the last week of winter intersession as well as throughout the summer at Off The Wall. During the week we will participate in a variety of activities including running, soccer, capture the flag, touch football, basketball, lacrosse, wiffleball, and kickball. We believe that it's important for kids to be exposed to many different sports and activities. We emphasize teamwork, sportsmanship and personal improvement.
Hours: 7:30am-6:00pm
Cost: $140/week
Ages: 7-12
You pack a lunch for them and we provide 2 daily snacks.
Typical day:
7:30-9am - Campers arrive and participate in free play.
9am-4pm - Organized play at Off The Wall in our AIR CONDITIONED and HEATED facility
4-6pm - Free play - Parent pick-up
For 2021 we're offering a camp pass that allows your child to come to any and all camp days for a price of $1,100.  Purchased separately, it would cost $1,500 for a 27% savings.
Register on-line using the links below.
Intersession and Spring Break Camps
Beat the Heat
Playing indoors is great fun.  You never have to worry about the weather closing the fields since we're INSIDE with the AIR CONDITIONING on.  It also works on a player's first touch, fitness, and speed of play.  We play 5v5 with a maximum of 8 players on a team.  Player requests will be taken into account but we'll also make every effort to make even teams.  There are NO practices just two 25 minute weekly games for six weeks.  Ages are based on your child's birth year.  This is different from year's past and reflects the change being implemented for outdoor leagues.  The recreation divisions are reserved for recreation level players only.  Sign up now as space is limited.  Don't be left out this season!6 Week season.  You'll have two 25 minute games each week.  Games are either back to back or have a 30 minute break in between.