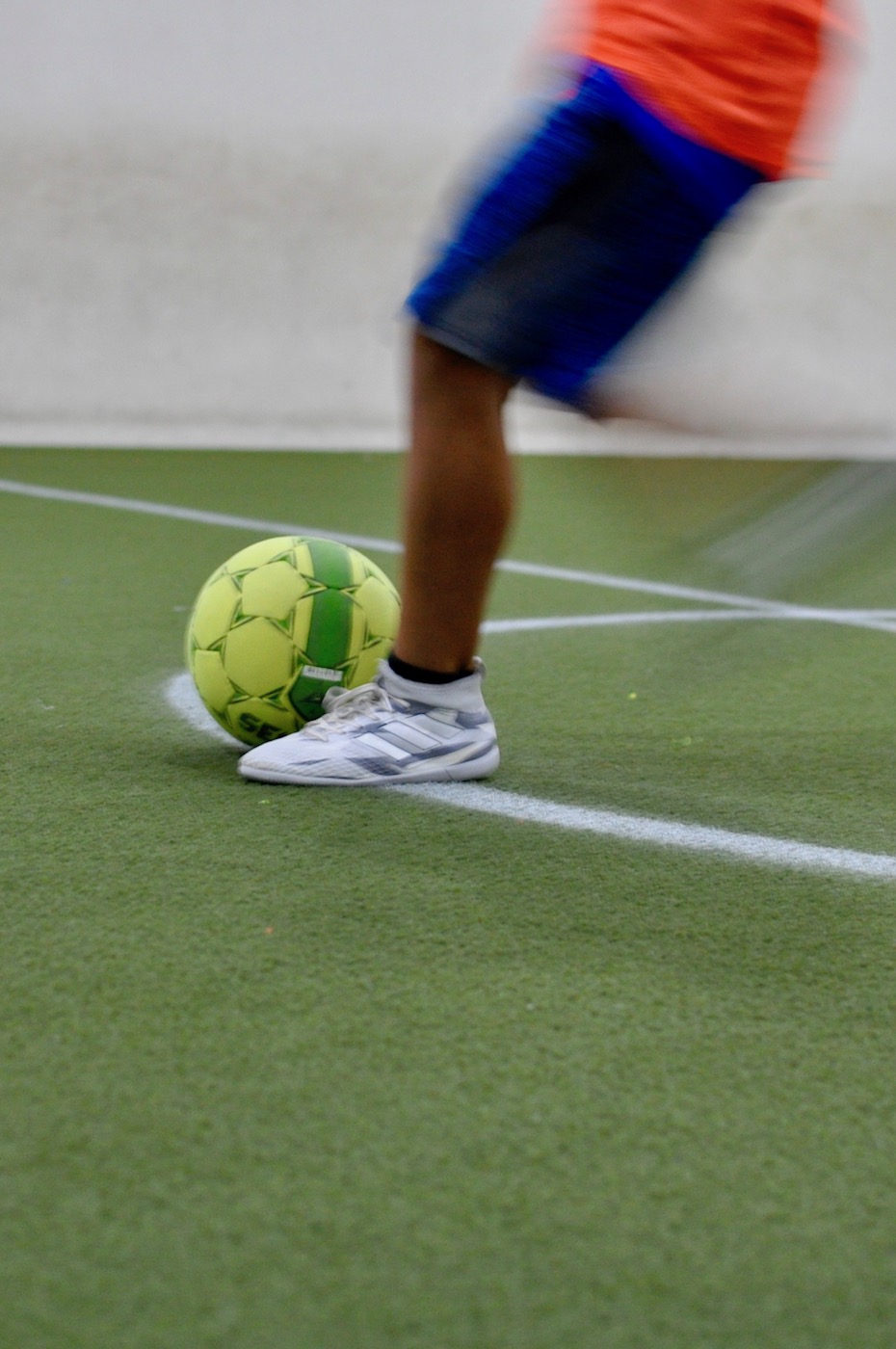 Teams and groups may rent the field at $70/hour. Partial hours such as 1 1/2 hours are permitted the fee is prorated. A staff member will be present to answer questions, provide ice for injuries (if needed) and sell the occasional Gatorade or water. Teams are expected to provide their own training and/or refs as needed.  Teams may use their regular outdoor balls.  Rentals placed in your cart are only held for 30 minutes.  Full payment is required to hold the time beyond that.  Please check the calendar for availability.
Remember to wear indoor shoes or sneakers.  No cleats are permitted.
Please contact Janine 910-231-5597.  Time is extremely limited due to recurring rentals.