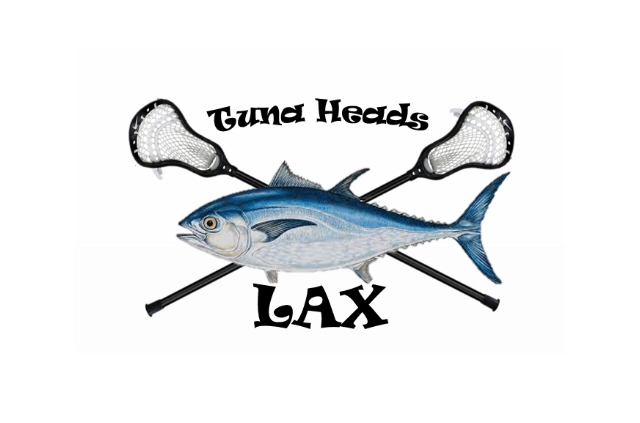 The Topsail Tunaheads and Laxcoast LC are joining forces and excited to offer a new travel lacrosse opportunity for young men in Wilmington, Hampstead and the surrounding areas.
Tryouts are Sunday, March 10th at North Regional Park at Castle Hayne. We'll use the back football/soccer field for the tryouts.
Northern Regional Park at Castle Hayne
4700 Old Avenue
Castle Hayne, NC 28429
The cost to tryout is $10
ALL PARTICIPANTS MUST HAVE ACTIVE US LACROSSE MEMBERSHIP
All participants are required to provide their own equipment and reversible jersey for tryouts.
U12 - 1-3pm (5th & 6th graders)
U14 - 3-5pm (7th & 8th graders)
We're planning to attend 2 tournaments in June, Wilmington on June 1-2 and Charlotte June 22-23.
All the practices will be held at either Castle Hayne park or Holly Shelter middle school. Once we get the team registered with US Lacrosse we'll be able to secure the times and locations for the practices. Practices will not start until the middle of May and we'll look to schedule 1-2 practices in the evenings during the week and a practice on Saturday mornings leading up to our first event. The practices during the week will focus on skill development and the Saturday practices will focus on game planning and strategy.
The cost for participation is $300. This will cover tournament fees, uniform, field rental, coaching fees, etc.
Payment schedule is:
March 22nd   $150 (non-refundable deposit)
May 10th     $150
Please contact Richard Ladd (919-612-7998) directly if you have any questions.  Also, please help spread the word throughout the local lacrosse community. Thank you!
or
910-541-1682